Yugen helps to create and grow customer relationships.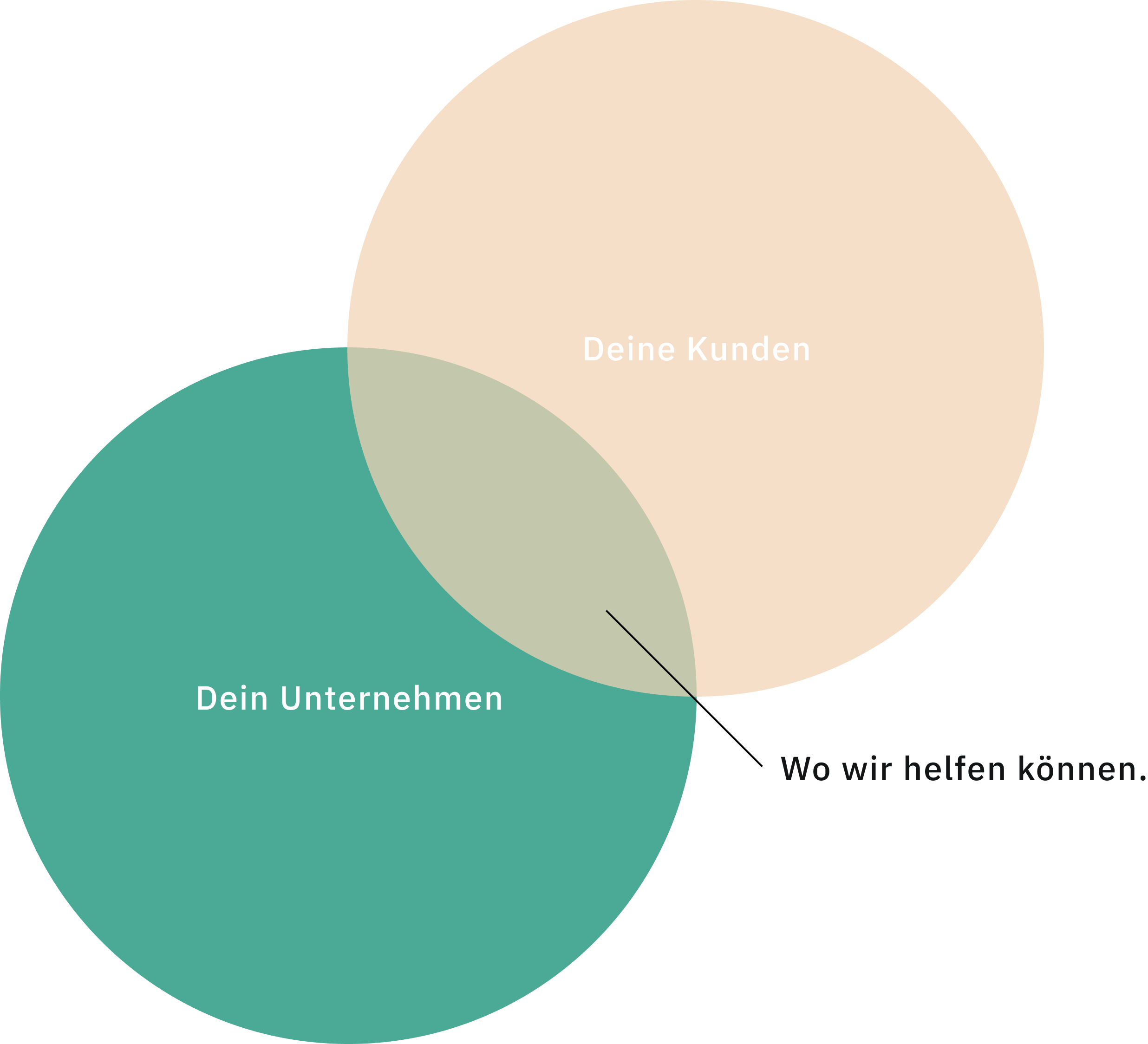 What we are actually doing
It's not that easy to answer, but we'll try.
Do we make websites? Sure, of course! Do we make apps? Yes, that too. Do we create logos, business cards and flyers? Absolutely. What about corporate identity? This is also part of everyday life for us.
In summary, you could say that we create relationships. Because we help our clients to build, maintain and grow sustainable customer relationships. We do this with the help of digital marketing and innovative design.
Individual solutions for your company
Our team consists of experts in graphic design, web development and online marketing.
As a web agency, we are your go-to contact and can offer all services from a single source.
✓ Corporate identity and branding
✓ Logo, business card, etc.
✓ Website and blog
✓ Content creation
✓ Online marketing
✓ E-commerce
Using technology to create emotions
We rely on individual digital solutions in order to meet our own high standards. We can only achieve this through personal and trusting cooperation. That is why you are always our focus.
Branding & corporate identity
Everything starts here. Your brand should be unique, it should reflect your company and evoke emotions.
Your website is the first and most important step to being found on the web. We know exactly what is important and how you can stand out on the internet.
Your online presence should also be seen. We'll show you which strategies and marketing channels suit you best and how to use social media correctly.
Tell us about your project. We advise you without obligation and free of charge. This is important to us and at the same time it's your first step in the right direction.
Make digitality more human
Today, technology is a central aspect of every modern business. We make it our business to make this digitalization more human.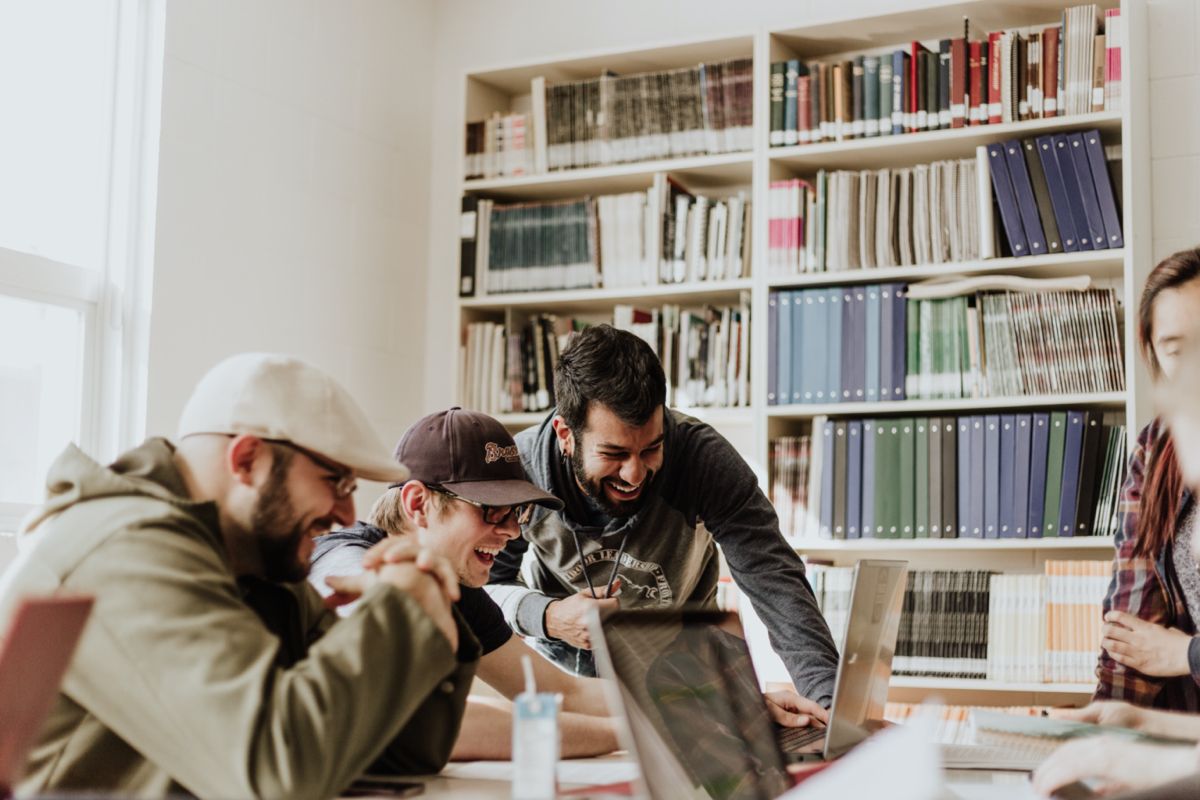 Frequently asked questions
How does the initial consultation work?
After we have received an initial request from you via our contact form, we will make an appointment for a free consultation. This can take place in person or via online consultation. It's important to us to get to know you and your project in detail and to be able to find a suitable solution.
How much will my project cost?
We can't give you a general answer for that. This is why we offer a free consultation beforehand. As soon as we can estimate the scope of the project, we will make a non-binding offer. We work with companies of all sizes and in all sectors, as well as independent private individuals and founders.
Will I be able to make changes to the website on my own afterwards?
Yes. We always create our websites using well-known content management systems such as WordPress, Jimdo or Squarespace. Among other things, these are known for their user-friendly operability.
What about the guidelines of the GDPR?
We create our websites in accordance with GDPR. All websites must comply with the data protection guidelines of the GDPR. We're happy to advise you on this topic.
Why do we prefer to create websites with WordPress?
We have specialized in the CMS WordPress because the balance between user-friendliness for users and flexibility for developers is ideal. As a result, we can not only offer solutions with best value for money, but also implement all of our customers' wishes or ideas.