Revolutionize your branding
Our full-service design studio develops digital products, brands, and experiences.
Customers use our products worldwide
Our apps are used and appreciated by thousands of users every day.
Over the past few years we have worked on numerous innovative projects of our own. Our products are now used and loved in over 120 countries and by more than half a million users.
We revolutionize your branding
Take your website to the next level
Yugen is a full service agency for professional design and web services. As a team, we conceptualize, develop and market corporate identities and web projects. We highly value a long-term cooperation with our clients. That's why we always focus on your satisfaction.
"It's great to work with an agency that doesn't feel like an agency. We worked on the project as a team from start to finish. "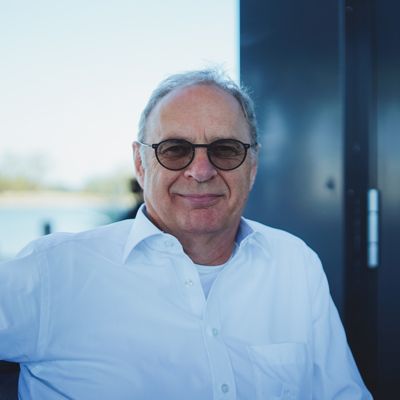 Former management, ARD-Werbung
Nowadays, your own website is a key component in attracting customers. It's all the more important for companies to be present and up-to-date with a professional website. We help our clients to build sustainable customer relationships with the help of digital marketing and innovative design.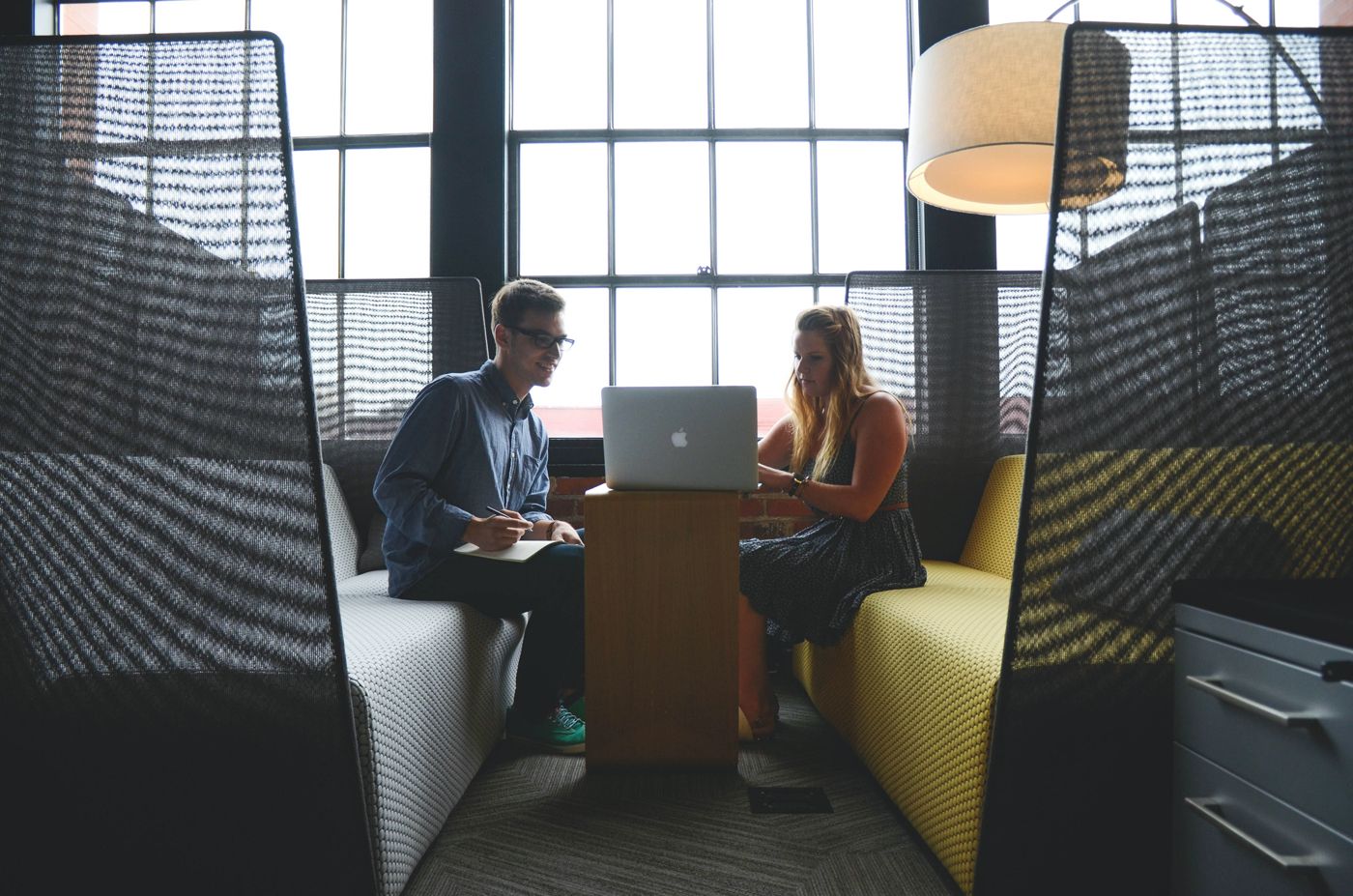 We rely on individually tailored solutions and strategies. For us, personal cooperation with our clients forms the basis of a successful project.
Getting to know each other is very important to us. The ideas and needs of the customer are recorded and a price range can be determined. All the important questions about the project are answered here.
In the first phase, a content concept and design as well as the corporate identity will be worked on. This lays the foundation for the appearance and design of the company.
Creation of logo and website
After the consultation with the client, a logo and website can now be created. This is done in close cooperation with the client.
Marketing and Social Media
(Optional) Creating a website and branding is often just the beginning of our cooperation. In addition, in most cases, an online marketing strategy is determined and a social media presence is created.
"I felt that I was in very good hands. They understood my ideas and concerns very quickly. The people at this company are wonderful to work with."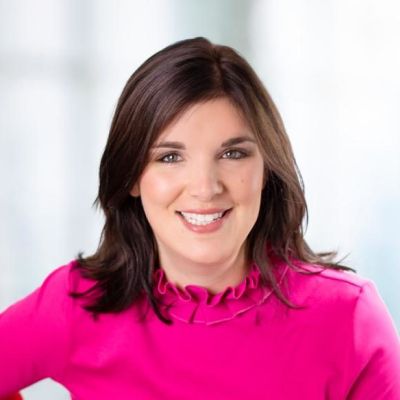 Systemic consultant and social pedagogue